Schedule your first consultation, virtual preferred in the current health climate. Moira will be glad to talk to you about your needs to see if her services will be a good fit for your situation.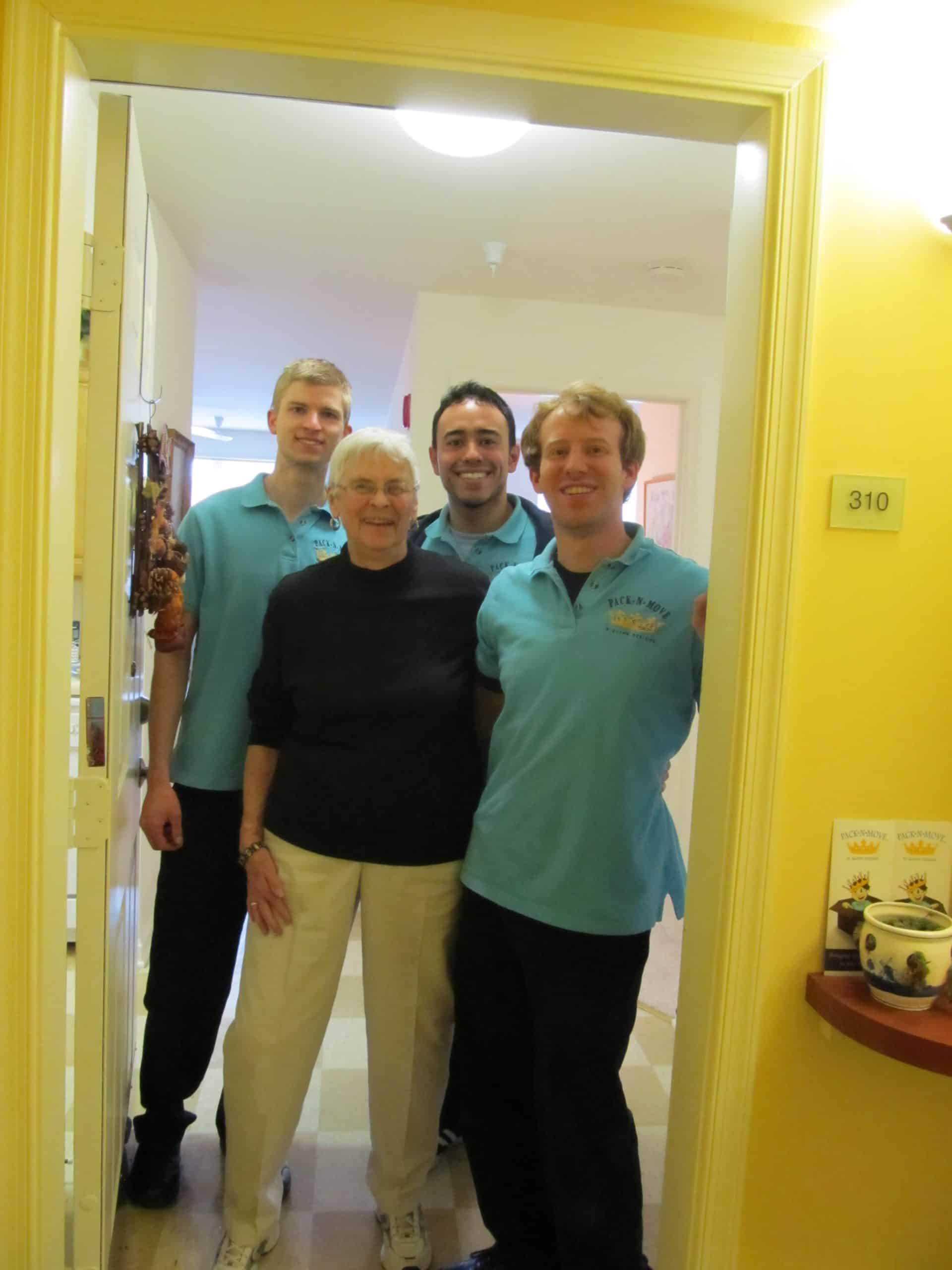 M. Quinn Designs, Inc.
Phone:  (703) 354-6359
Email: [email protected]
Senior Transition Consulting Services
Lifestyle transition consulting
Evaluate aging in place versus moving
Compare costs and lifestyle options
35 years of design, relocation, accessible design transitions
Aging in Place
5 Star Universal Design Company
Interiors designed for your specific physical accessibility needs
Facilitating installation of safe environments including the following:  Grab bars, stair lifts, elevators, ramps, lighting for aging eye
Is the best place your existing home or a new home that meets your needs?
Evaluating the Aging Eye
40 plus years of designing environments using the latest technology
Experts in the aging eye- Innovators of custom lighting systems
Designing safe lighting environments for clients with Macular Degeneration and Glaucoma
PACK-N-MOVE™
Full service move:  Pack-Move-Unpack
Inventory- a log of what you are keeping, selling, donating, giving to family
Every move is a designed working in collaboration with professional interior designers
Gabriel our mascot tells the story- "you'll have your beds made, art hung and BE SET TO LIVE!"
STAGING FOR SUCCESS™
Getting your house ready for a quick sale
Providing all services necessary to improve the interior and exterior: Remodeling to ready the house for sale including: painting, floors, plumbing, code requirements, window washing, cleaning and landscaping.
All furniture, lighting fixtures, artwork, window treatments, linens and accessories are provided to present your residence in the best staged light!!