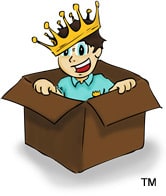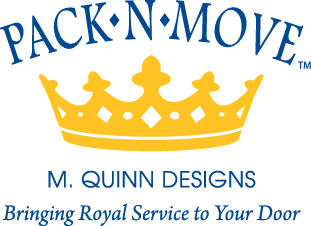 Move Management
We have organized and implemented hundreds of major design and moving projects. So this process is second nature. We want you to relax as we start to organize your move.
First let's set the calendar for your packing and moving timetable.  Then review the items you are going to want, need and otherwise can't live without! What "must have" items to keep, give to family or donate to charity? Then we design a floor plan that uses the pieces you want.
Next, we schedule the packing, load-out, transport and move-in.  Temporary storage is arranged along with any special handling.   Housing during the relocation is also arranged so that the client has a place to stay when their residences are not available. We guide you through this entire project communicating and organizing all the details for you!
Inventory / Appraisal
Inventory- We prepare a listing of what you are keeping, selling, donating, giving to family.
For donated items and items that are being moved, we prepare a valuation for tax purposes and provide receipts for the donated items that we deliver. For items that are being moved, we prepare an appraisal that is used for the insurance valuation.
Downsizing
Downsizing and the disposition of belongings is a difficult process.  Our staff guides the client through the decision process and the sorting and disposition of all materials.  Consideration is given to archiving important items, history and heritage, documentation of articles and their provenance.  Selected items may be given to family and friends, placed for sale, or donated.  Sensitive items are sent out for secure destruction.  Consideration is always given to the preservation of memories.
Staging for Success™
A process designed to produce multiple offers above the listing price and a quick sale.
Providing all services necessary to improve the interior and exterior: Remodeling to ready the house for sale including: painting, floors, plumbing, code requirements, window washing, cleaning and landscaping.
All furniture, lighting fixtures, artwork, window treatments, linens and accessories are provided to present your residence in the best staged light!!
Site Preparation for Remodeling
Clear the site for construction. The Pack-N-Move™ team will prepare the construction site for the construction Crew

Downsize & De-clutter. Working with the client the Pack-N-Move™ crew will identify and dispose of items that will not be returned to the space following construction.
Remove & store all furnishings. Items that are to be retained by the client are placed in storage.  Storage may be either on-site or at a remote location.

Clean-up after construction for occupancy. Following completion of the work and removal of the construction debris, The M.Quinn Design Team will thoroughly clean the space in preparation for occupancy.
Reinstall furnishings and accessories.  Once the space is prepared, the furnishings and any new items will be placed into the renovated space along with accessories and artwork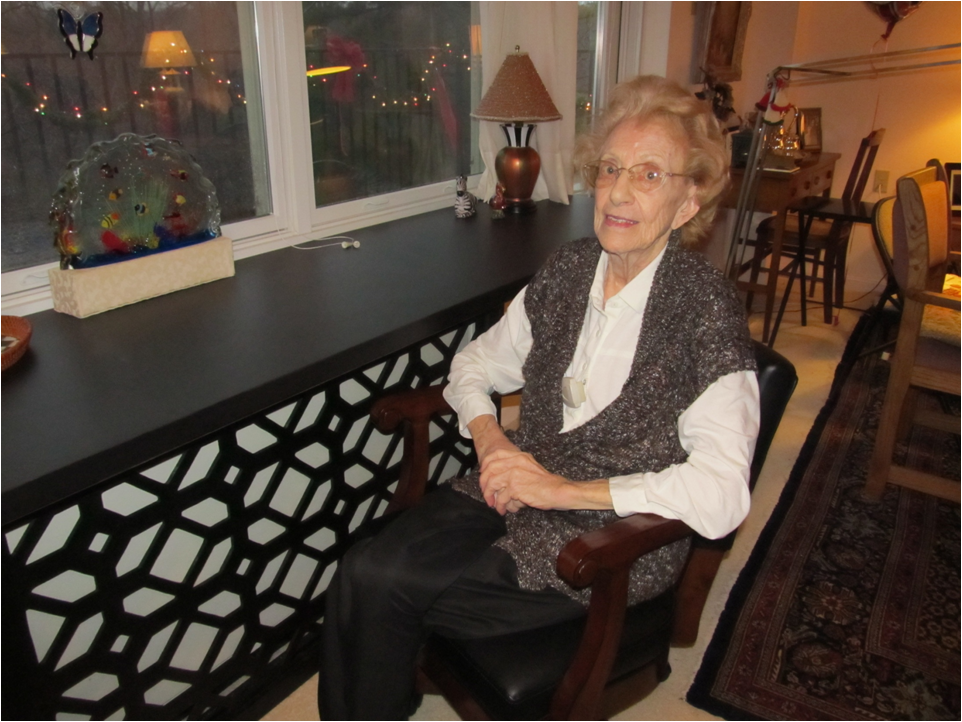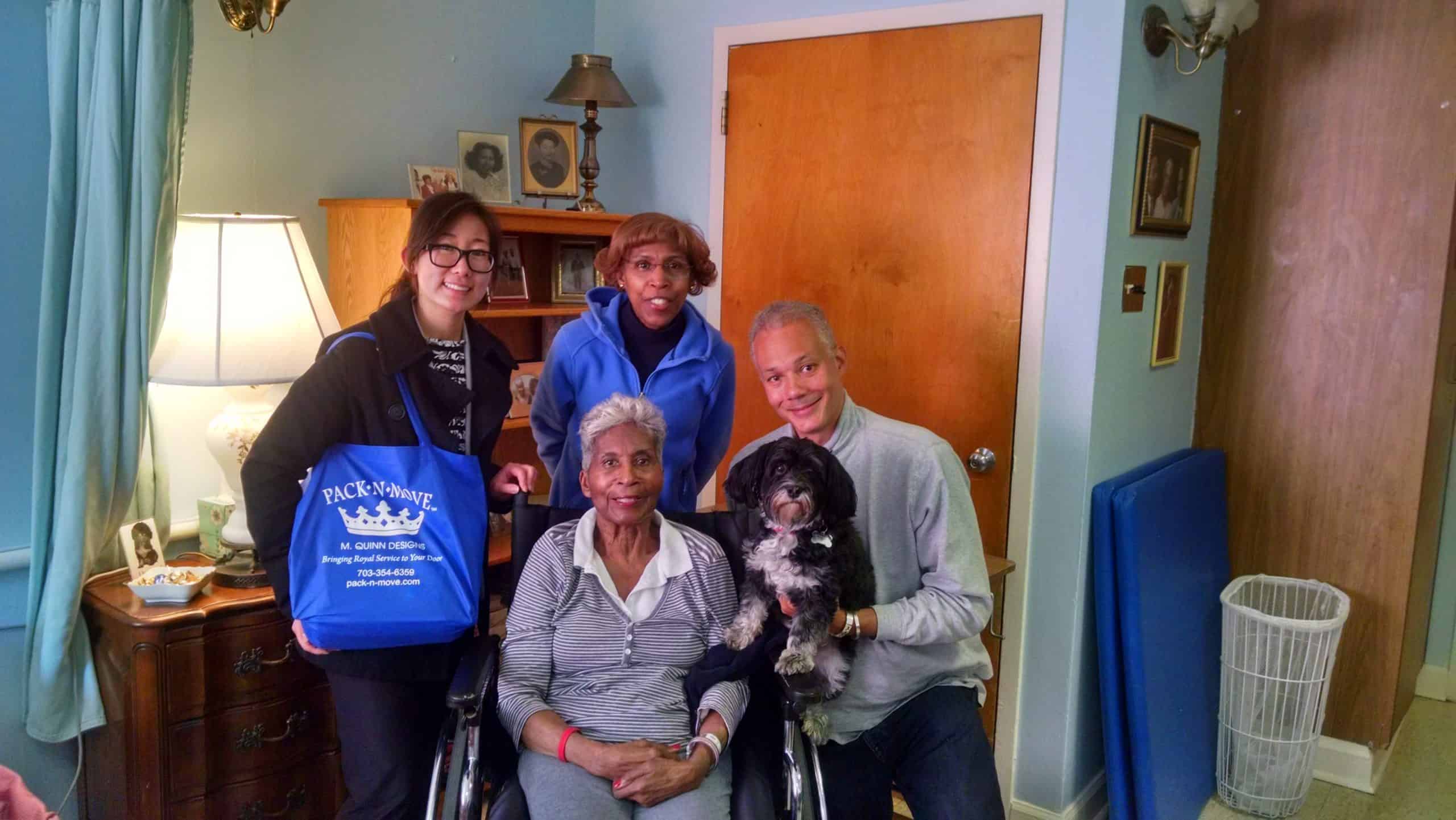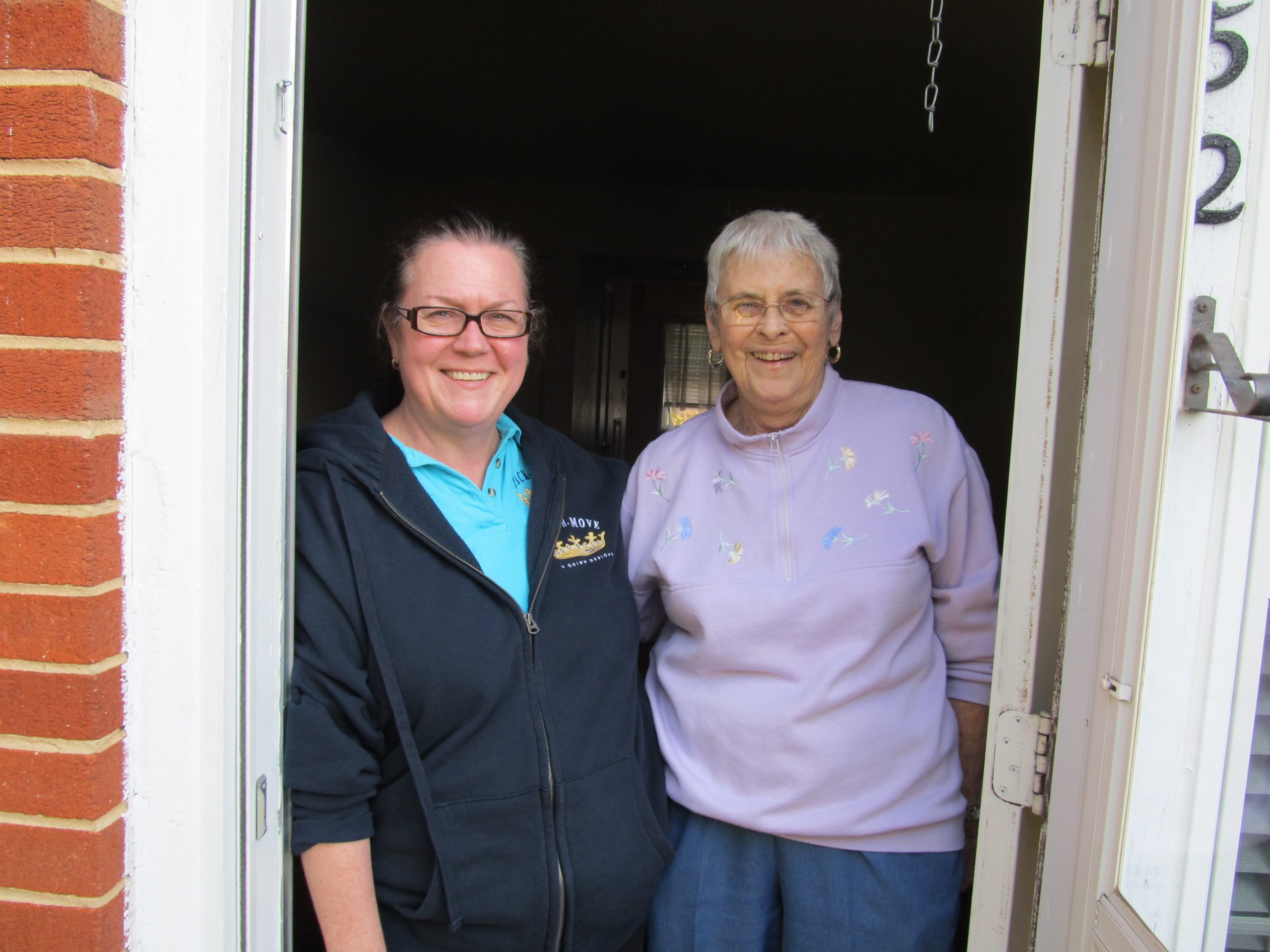 Downsizing Service Testimonials
The experience with Pack-N-Move™™ was excellent.  The process of downsizing to a smaller apartment was handled very efficiently including wrapping, packing and moving furnishings to storage, to charities and to my granddaughter's house. Then placement of furnishings in new apt! 
My Pack-N-Move™ experience was excellent.  It saved my back which had fared badly in a previous move.  The best part though was having such delightful women as packers!  And everything came through unscathed.   
Quinn Designs services are very good. I did not use Pack-N-Move™ to move into Vinson Hall, but I was very satisfied in help with picture and furniture placement, and other advice in helping me to settle in.
Quinn Designs Pack-N-Move experience was excellent. I greatly appreciated the attention to detail: bed made, TV unpacked and set up! Even a coffee cup for pens and pencils in it on my side table!  The experience was so good I have no suggestions for improving it.
We could never have moved and imagined that, in one year, you would sort, organize, stage our home, sell it in 24 hours, and make our new home the most wonderful place to live – even to the elevator and the beautiful accessible home we now have.  Thank you very much. 
The entire experience was very good.  Using Pack-N-Move™ greatly reduced confusion associated with such a move and life change.
The moving experience was an excellent one, tremendous help, smooth operation, quick and efficient, pleasant staff.  I have no suggestions for improving the pack and move experience, none are necessary.
Thank you for helping me realize that I can live in a one-bedroom apartment and enjoy it!  The move and all your help make it possible for me
Thank you so much for making my mother's move so easy.  Your dependability, efficiency, understanding and kindness during a difficult time were greatly appreciated.
I did not use Moira Leite at M. Quinn Designs for my move.  However, her many suggestions for lighting and adjusting to Vinson Hall have been quite helpful.  Moira was extremely helpful in choosing the proper lighting fixtures and light spectrum.  Moira's suggestions have been extremely helpful to me.  Without her help, I would not be able to see in my bath.
The Pack-N-Move™ experience was very good.  M. Quinn Designs did ALL of the moving to my apartment.  It was accomplished quickly.  All furnishings were placed to my satisfaction.
I first met and began to know Moira Leite after I had moved to Vinson Hall from out of state.  I know she would have made my life far, far easier and the move less frustrating and troublesome.  Her professionalism and capabilities are unequaled and she is a delight to know.  She has helped me in so many ways since.  Also, the people she has working for her are always courteous and capable.
The experience was excellent.  I appreciated the personal attention and helpful suggestions that facilitated the move.  I was also thankful for cooperation when changes had to be made.  I will certainly recommend your services to my children when they ultimately will need to move my things. 
I have not yet needed the services offered by with Pack-N-Move™ or home modification services provided by Moira Leite at M. Quinn Designs.  I do however have several good friends here who have, and they all have been very pleased with her work.  
M.Quinn Deigns Senior Transition Process
5 Star Universal Design Company
Services available for clients:
Where do I begin?
Consulting services
Lifestyle transition consulting
Evaluate aging in place vs moving to facility
Compare costs and lifestyle options
35 years of Design, relocation, accessible design
Aging in Place
Design interiors with your specific physical needs for accessibility
Facilitate the installation of safe environments that have many of the following items: Grab bars, stair lifts, elevators, ramps, lighting for aging eye
Is the best place your existing home or a new home with your needs developed. (Berg)
Evaluating the Aging Eye
40 plus years of designing physical environments that use interior and exterior light sources
Experts in the aging eye
Design a safe lighting environment for our clients with Macular and Glaucoma eye issues
PNM
Inventory- a log of what you are keeping, selling, donating, giving to family
Pack systems are based on "Bouncing vs Breaking"™
Full service move: Pack-Move-Unpack
Every PNM is a designed move-working in collaboration with professional interior designers
Gabriel tells the story – you'll have your beds made, art hung, and refrigerator stocked
M. Quinn Designs is a full service design source specializing in Lifestyle Transitions, Senior Relocations, Accessibility and Downsizing. Every project starts with a thorough analysis of client needs based on over thirty years of experience in all aspects of space planning, design and construction. Emphasis is placed upon identifying and satisfying the customer's expectations. Through its Pack-N-Move service, the M. Quinn Designs staff assesses the client's existing situation and proposed new environment to determine how their current furnishings and accessories can be best utilized and how their personal effects can be efficiently and accessibly stored in the new space. They also identify any modifications to address individual accessibility needs. All aspects of the transition are handled to ensure that the client's new space is "live-in ready" when he enters it.