The M.Quinn Designs Lifestyle (Senior) Transition Process
You might be asking yourself "Where do I begin?" Multiple services available for clients:


We meet the clients where they are!
HISTORY     
M. Quinn Designs was founded in 1985 in Minneapolis, Minnesota, where it provided residential, hospitality, retail and contract design services.  The firm specialized in lighting design and energy-efficient spaces.  It was the winner of an Edison Award for the lighting of Scholes Fine Art Showroom and an Illuminating Engineering Society award for the innovative lighting of Gloria Jean's Coffee Bean, retail kiosk in Minneapolis.  A second area of specialization is art curation as exemplified by the development of a French Impressionist art collection for the Embassy Suites Regency Hotel in Green Bay, Wisconsin.  Other projects of note were the designs for the common spaces of Maranatha Homes, a senior living complex; the concept designs for the expansion of First Wisconsin Bank into the Minneapolis-St. Paul metropolitan area of Minnesota; and the Design for Kalika a compact retail space, which received a design award from the American Society of Interior Designers (ASID).
Since establishing offices in Northern Virginia, M. Quinn Designs has specialized in residential design.  It was a member of the International Furnishings and Design Association (IFDA) team that designed and furnished the Kennedy Institute group home for adults with developmental disabilities.  In 2007, the firm established the Pack-N-Move© service which handles lifestyle transitions, relocations, downsizing and adaptation of spaces to meet the resident's individualized accessibility requirements.  In June 2008, M. Quinn Designs completed the "Innovative Model of Living," an efficiency apartment in the Vinson Hall Retirement Community of McLean, Virginia.  The model illustrates the incorporation of accessibility features in a retrofit environment and the use of multiple lighting techniques to demonstrate how good lighting can mitigate the effects of some visual impairments.
VISION         
The firm's vision is the incorporation of "Beautiful Accessibility" into its designs.
MISSION     
M. Quinn Designs is dedicated to providing the highest level of service to every client.
PURPOSE    
M. Quinn Designs is a full service design source.  Every project starts with a thorough analysis of client needs based on over thirty years of experience in all aspects of space planning, design and construction.  Emphasis is placed upon identifying and satisfying the customer's expectations.  Through the Pack-N-Move service, the M. Quinn Designs staff assesses the client's existing situation and proposed new environment to determine how their current furnishings and accessories can be best utilized and how their personal effects can be efficiently and accessibly stored in the new space.      
FUTURE      
Looking to the future, M. Quinn Designs plans to expand the Pack-N-Move service to seniors and emphasize the utilization of "Universal Design" concepts in the execution of its interior and lighting design projects.
Transitioning Assistance Reviews
"Thank you so much for making my mother's move so easy.  Your dependability, efficiency, understanding and kindness during a difficult time was greatly appreciated." –D.B, McLean, VA
  "Thank you for helping me realize that I can live in a one-bedroom apartment and enjoy it!  The move and all your help made it possible for me." –Mrs. B, McLean, VA
"We could never have moved and imagined that, in one year, you would sort, organize, stage our home, sell it in 24 hours, and make our new home the most wonderful place to live—even to the elevator and the beautiful accessible home we now have.  Thank you very much." –Mr. and Mrs. B. Fairfax, VA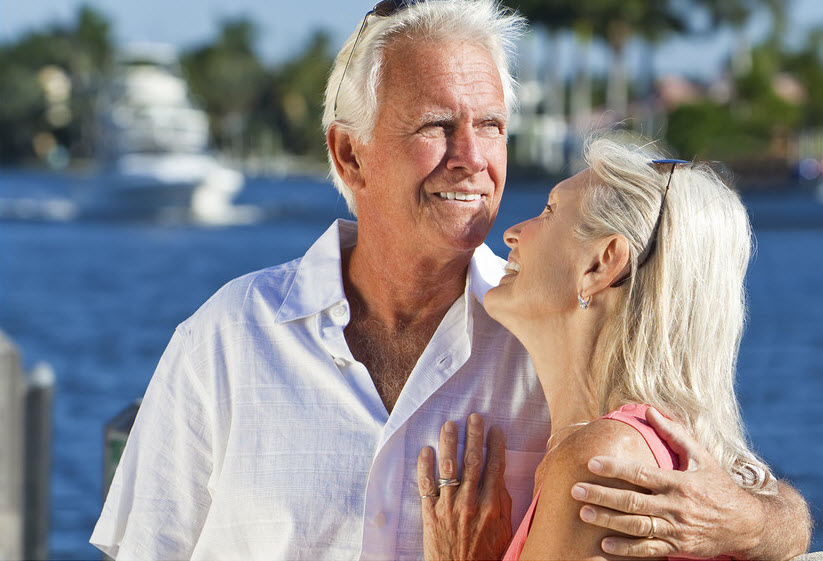 Senior Transition Consulting Services
Lifestyle transition consulting
Evaluate aging in place versus moving
Compare costs and lifestyle options
35 years of design, relocation, accessible design transitions
Aging in Place
5 Star Universal Design Company
Interiors designed for your specific physical accessibility needs
Facilitating installation of safe environments including the following:  Grab bars, stair lifts, elevators, ramps, lighting for aging eye
Is the best place your existing home or a new home that meets your needs?
Evaluating the Aging Eye
40 plus years of designing environments using the latest technology
Experts in the aging eye- Innovators of custom lighting systems
Designing safe lighting environments for clients with Macular Degeneration and Glaucoma
PACK-N-MOVE™
Full service move:  Pack-Move-Unpack
Inventory- a log of what you are keeping, selling, donating, giving to family
Every move is a designed working in collaboration with professional interior designers
Gabriel our mascot tells the story- "you'll have your beds made, art hung and BE SET TO LIVE!"
STAGING FOR SUCCESS™
Getting your house ready for a quick sale
Providing all services necessary to improve the interior and exterior: Remodeling to ready the house for sale including: painting, floors, plumbing, code requirements, window washing, cleaning and landscaping.
All furniture, lighting fixtures, artwork, window treatments, linens and accessories are provided to present your residence in the best staged light!!