M.Quinn Designs Experience:
Award winning residential, retail, office and hospitality design
Transition Planning with identification of customer and project needs
Executive relocation—local, regional and long distance
Project coordination and supervision from concept through design and installation
Member:

Interior Furnishings Design Association (IFDA)
Illuminating Engineering Society of North American (IES)
Allied Member American Society of Interior Designers (ASID)
American Society of Civil Engineers (ASCE)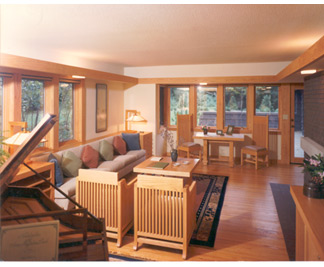 Art Curation
Your artwork selection for purchase and sale will be managed with care
Senior Lifestyle Transitions
As a full service design firm specializing in Lifestyle Transitions, M. Quinn Designs is experienced in all aspects of relocations, accessibility design and downsizing. Every project starts with a thorough analysis of client needs based on over forty years of experience in all aspects of space planning, design and construction as well as executive relocation. Emphasis is placed upon identifying the customer's needs and satisfying his expectations. M. Quinn Designs staff assesses the client's existing situation and proposed new environment to determine how their current furnishings and accessories can be best utilized and how their personal effects can be efficiently and accessibly stored in the new space. They also identify any modifications required to address individual accessibility needs. All aspects of the transition are handled to ensure that the client's new or remodeled space is "live-in ready" the moment he enters it.
Maranatha Homes Concept Design, Minneapolis, MN
Private Clients Desiring to Remain in Homes
Home accessibly and bathroom Safety
Relocation and Downsizing Services
Lifestyle Change Support & Consulting
Whether you are downsizing your current residence or planning a move to a smaller residence, M. Quinn Designs is a Certified Aging In Place Specialist (CAPS) with extensive relocation and move management experience.
The M. Quinn Designs team can coordinate all aspects of downsizing from "history, heritage and genealogy" to donations and disposal. The M. Quinn Designs' Pack-N-Move™ Service was established to coordinate the entire transition process. It has handled moves within the same residence to accommodate remodeling to cross-country relocations.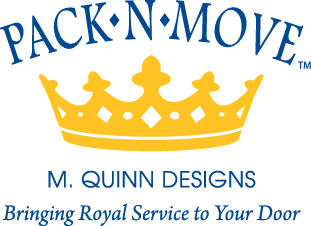 Whether you are downsizing to a smaller home, a senior community or independent living, M. Quinn Designs can make the transition easier for you and your family
Lifestyle Transition Management
And
Accessible Design Specialists
M. Quinn Designs is a full service design and relocation firm. We provide a thorough analysis of your personal requirements and project needs. We can meet you in your residence or virtually to evaluate your needs and develop a plan for your design, downsizing or relocation. You will love our caring process, developed over 30 years of experience, that is sensitive to accommodating your needs and preferences. You decide what level of service meets your individual needs and fits your budget . In developing your beautiful, accessible environment, we can coordinate the entire process from analysis to design, construction & installation, and packing, moving & storage!
Your Team at M. Quinn Designs looks forward to the opportunity to meet with you in person or virtually!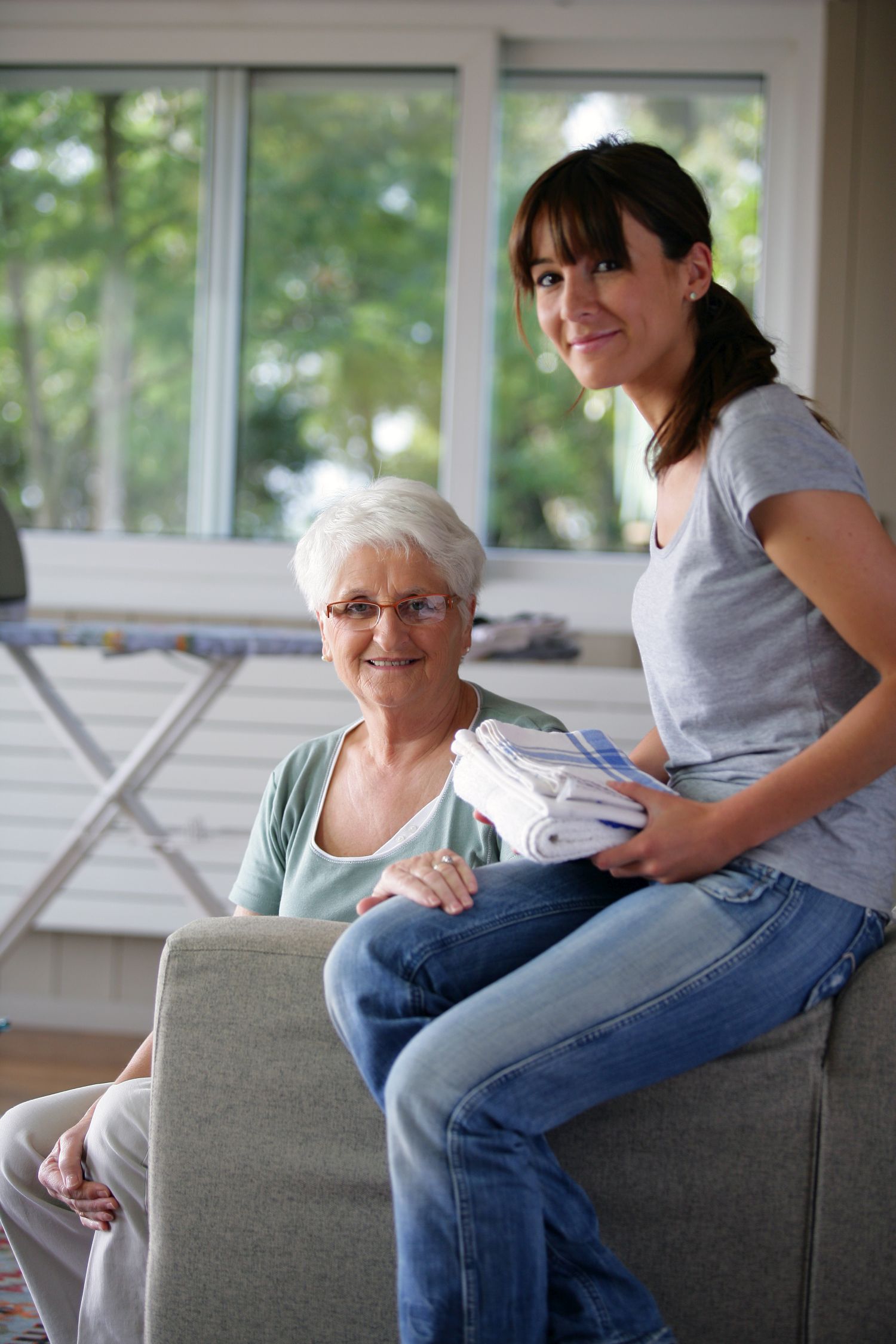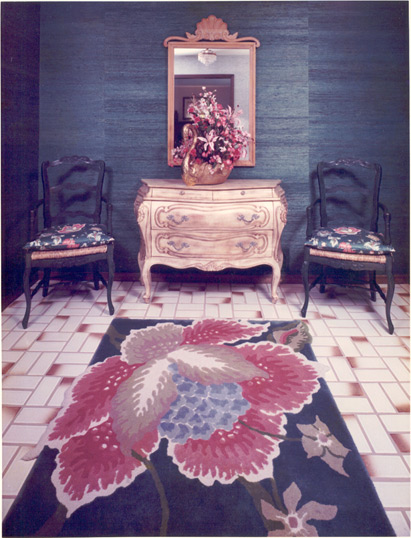 Beautiful and accessible environments can be achieved with thought and care. With over forty years of design and transition planning experience, M. Quinn Designs has the experience to advise you throughout the entire process in all areas of design and construction. Your environment will be designed with every detail planned to fit your needs and keep within your budget. Because M. Quinn Designs has associations with vendors, manufacturers, and installers we can provide the best value for you.